MELISSA BOWLER
COMEDIAN | CONSULTANT | ACTOR | ADMINISTRATOR
Nice to Meet you!
Hi, I'm Melissa Bowler, a communication consultant and teaching artist working with corporations and universities across the United States. I also co-founded Providence Improv Guild (PIG for short), a training center and comedy venue that focuses on giving performers an open stage, teaching improv and sketch comedy classes and workshops, and providing work for artists in Rhode Island.
ABout Me
Since 2009, I have traveled across the country with my workshop "Connecting Through Comedy", a tutorial designed to train professionals in teamwork, open communication, and creative problem solving. "Connecting Through Comedy" won the 2014 Pi Sigma Epsilon Best Practices in Teaching Award - it is currently the subject of a research project focusing on empathy and stress management in Rhode Island. By combining my passion for comedy with my professional experience in communication skills training, I have reached over 5,000 learners through various institutions and companies including Bryant University, Tufts University, and AT&T.
In my daily life, I use improv to specialize in role-play simulations with various medical students and professionals. I've worked closely with Women & Infants Hospital and Rhode Island College in Providence teaching empathy, interpersonal skills, and stress management. I perform every weekend at Providence Improv Guild with the Saturday Night House team.
Want to get in touch? Tell me something good!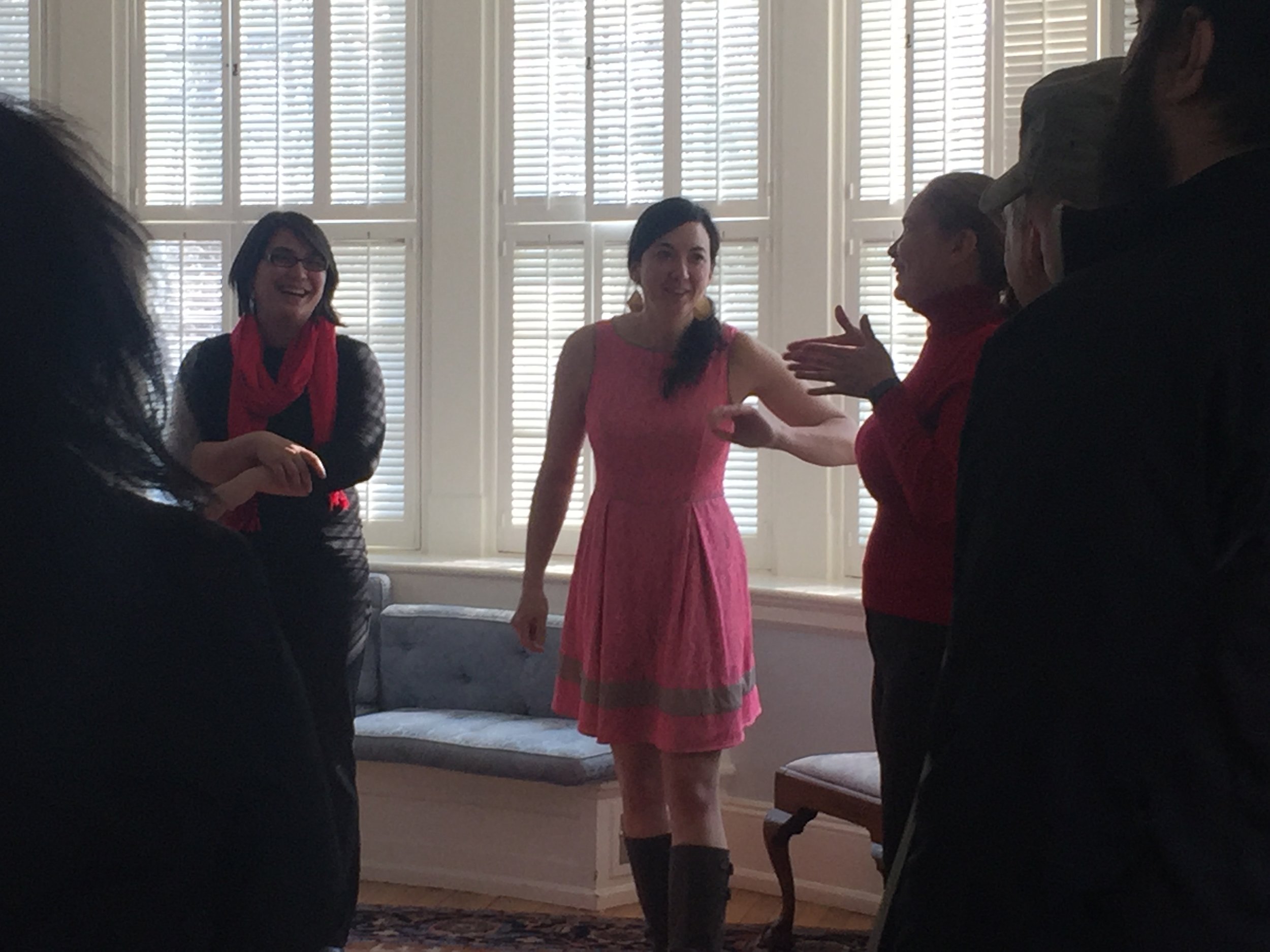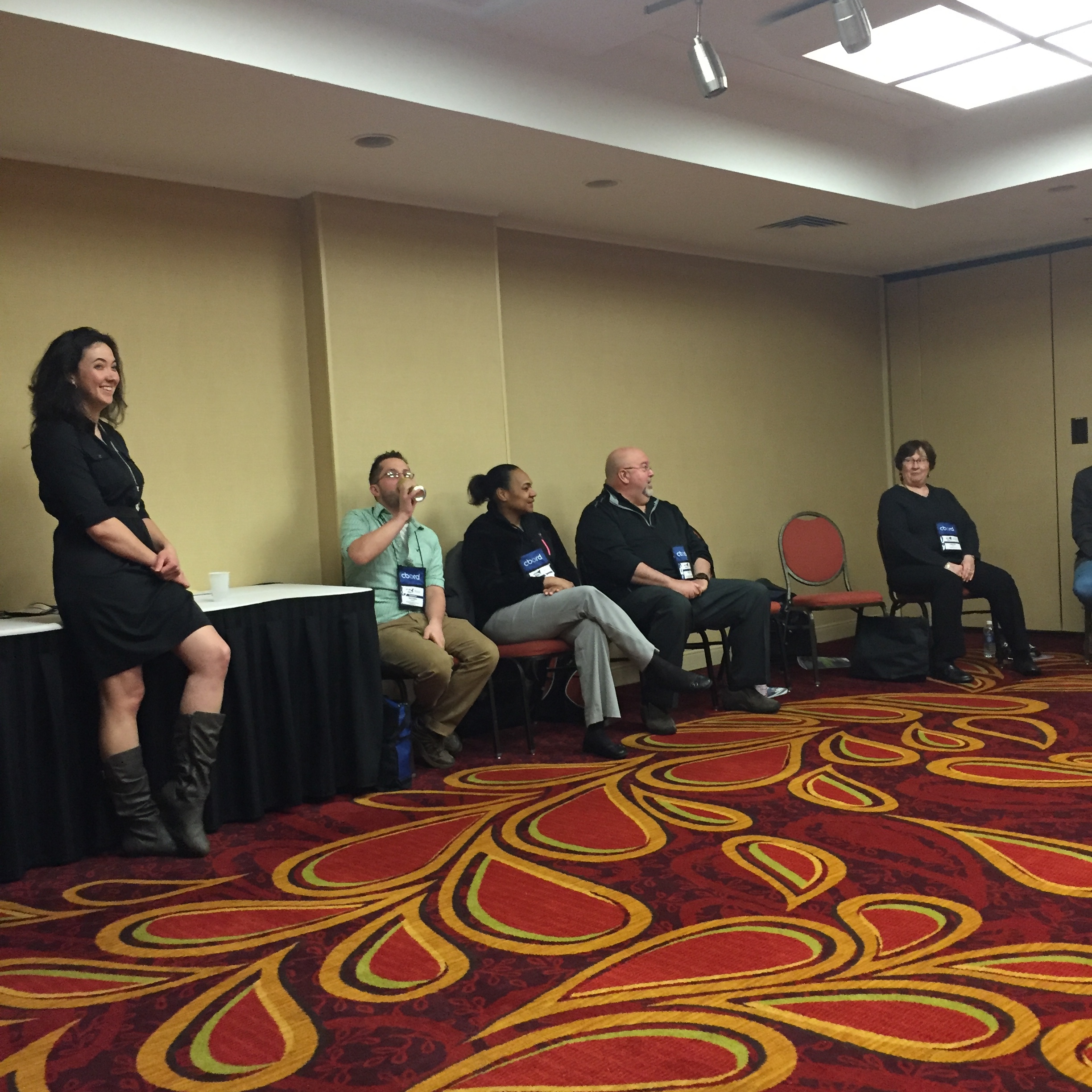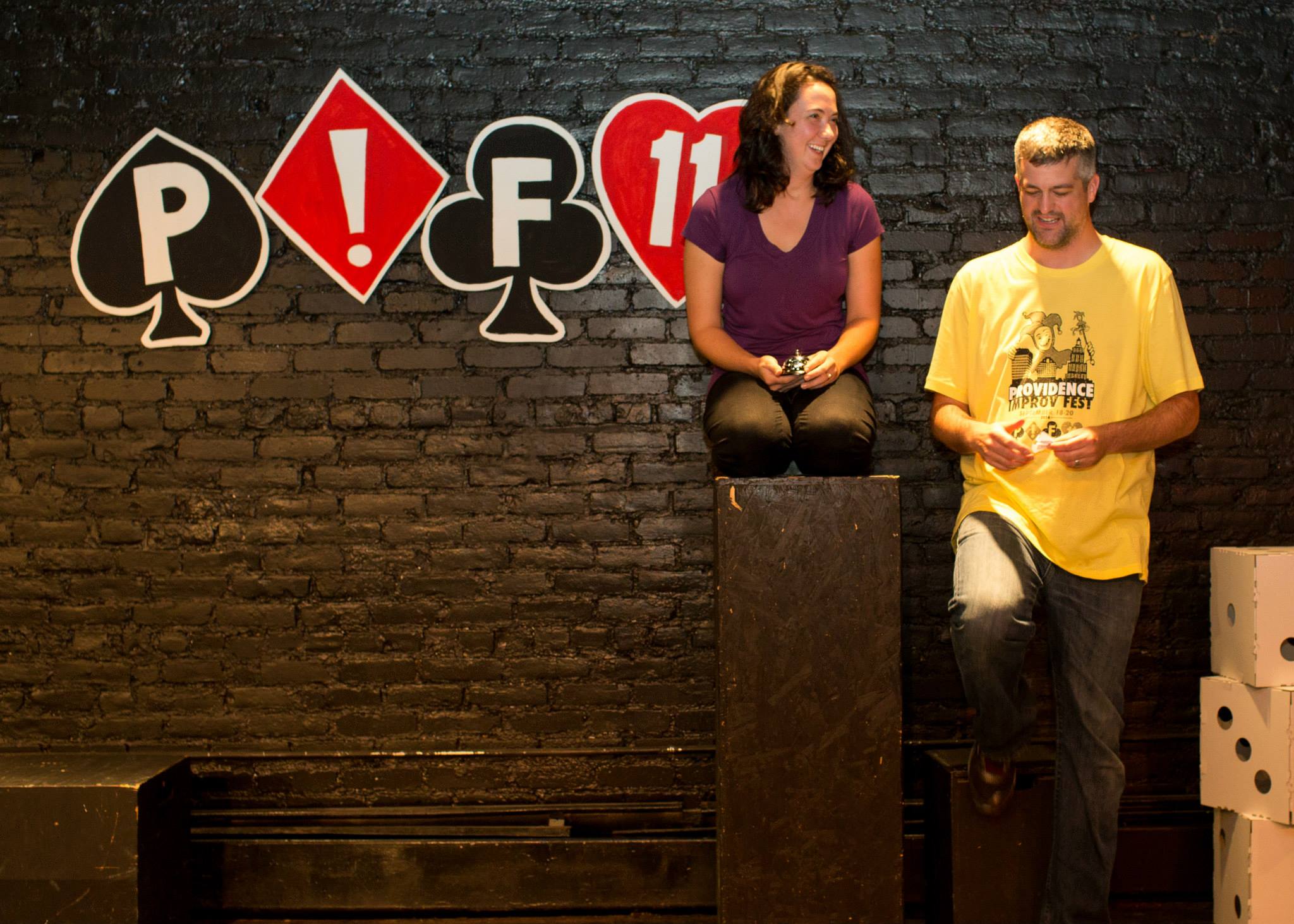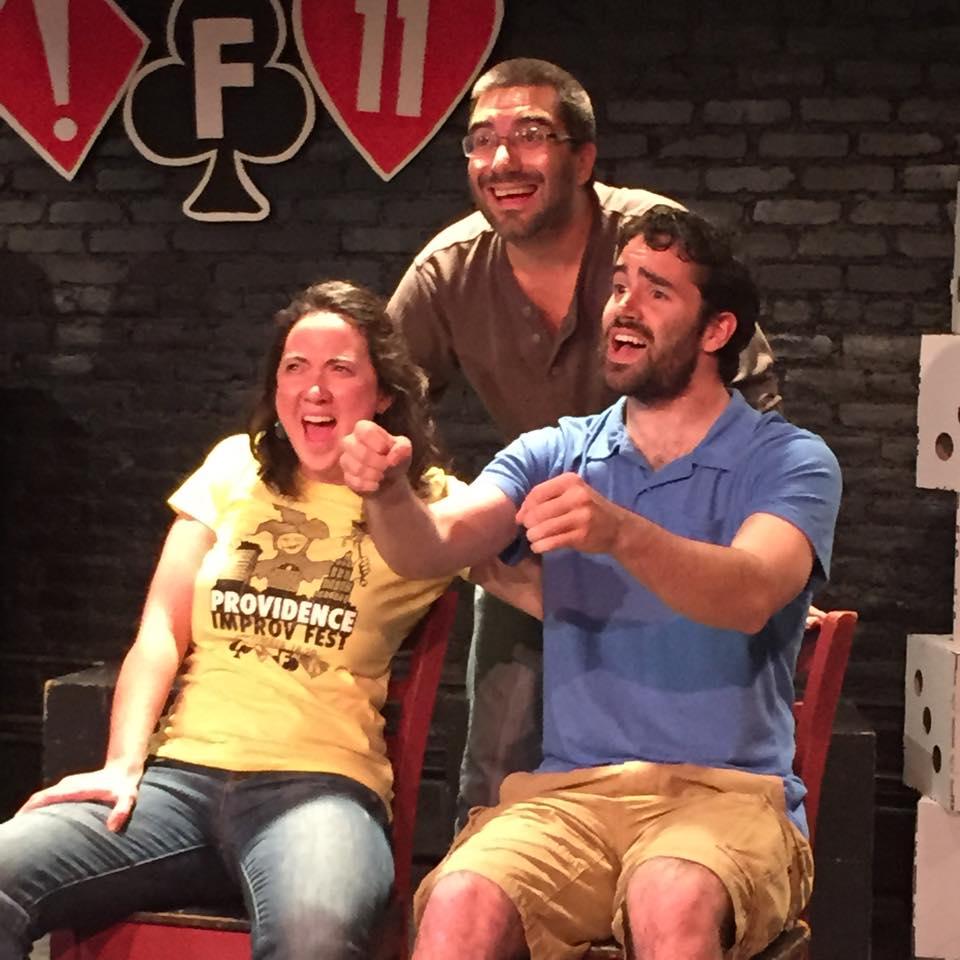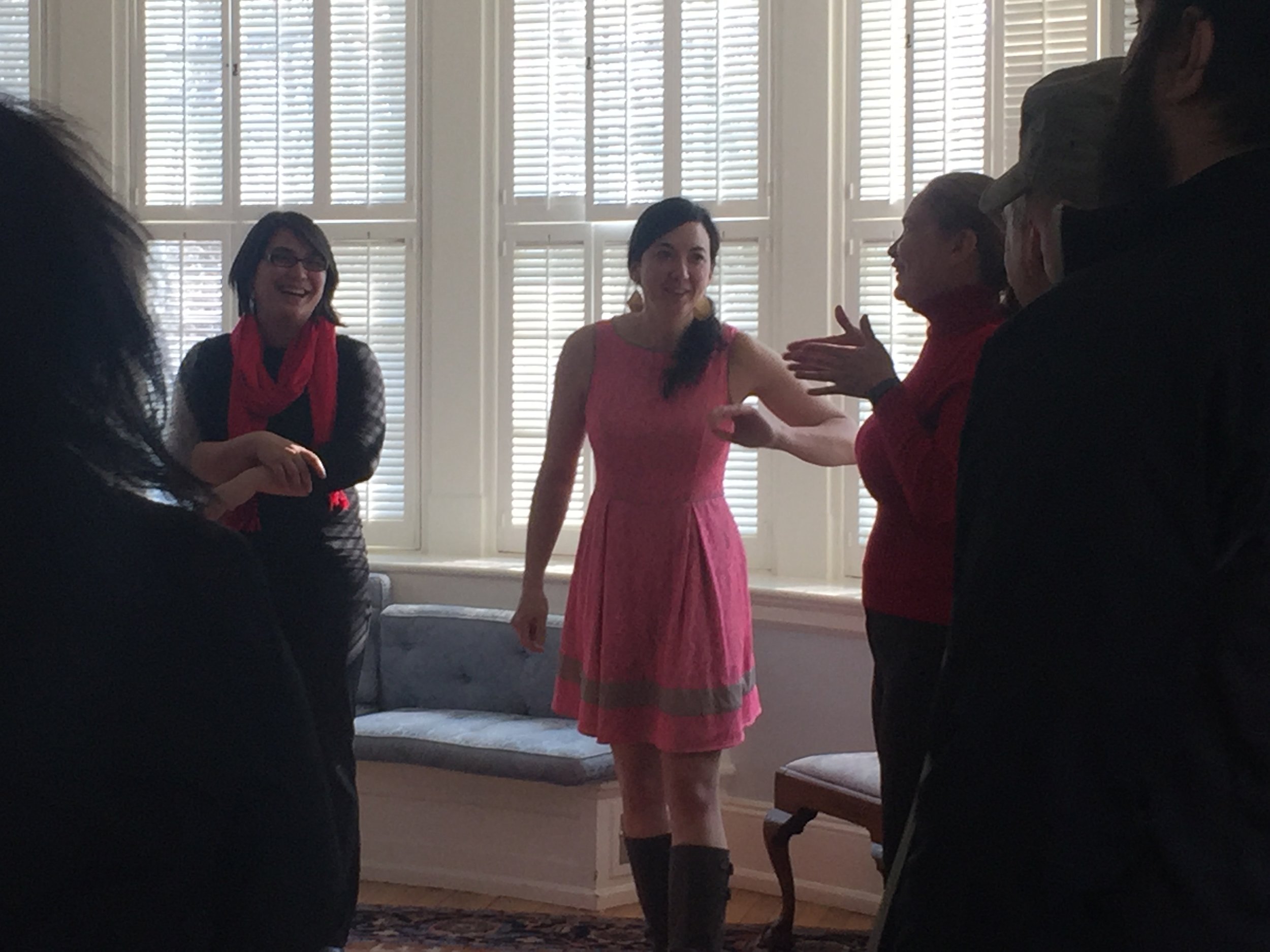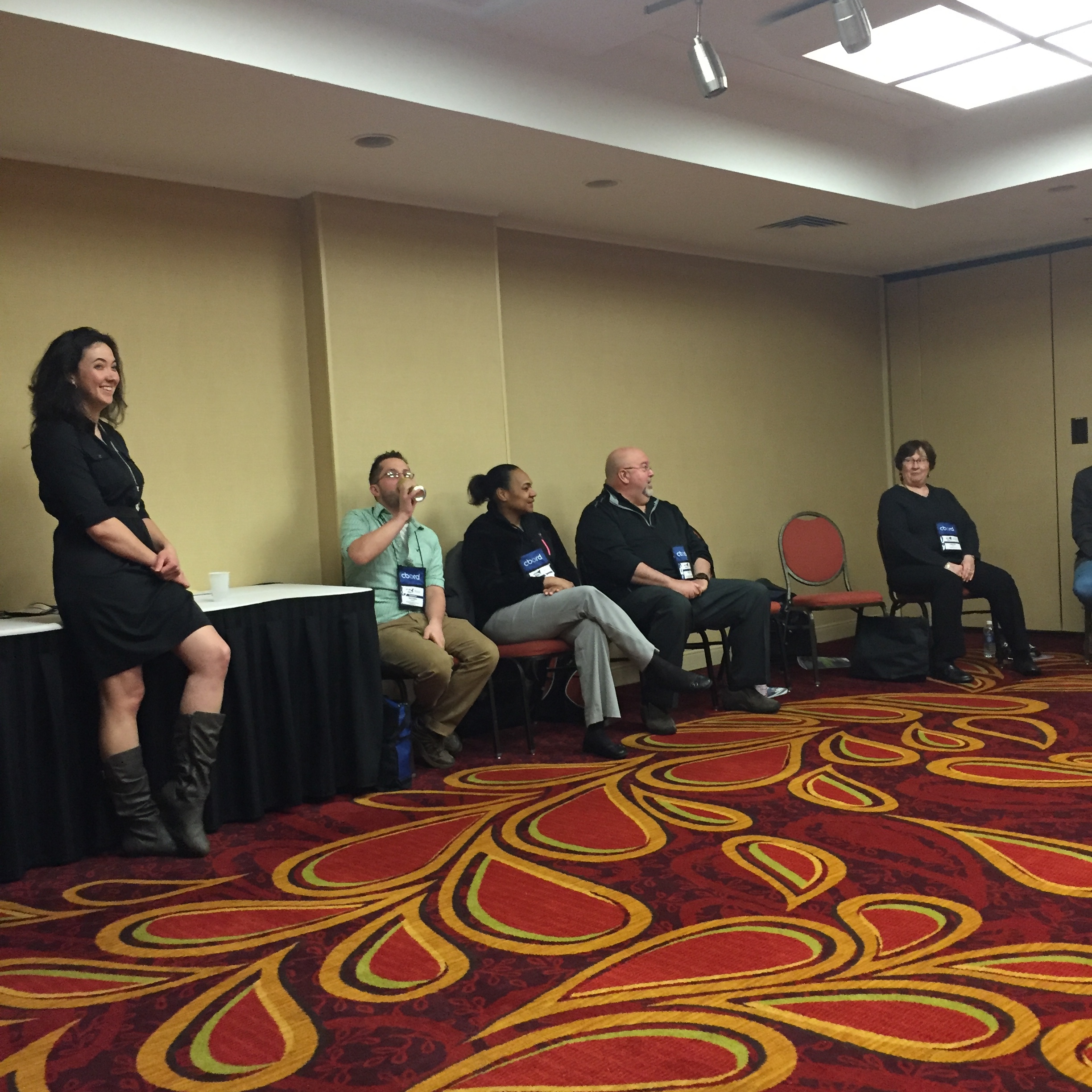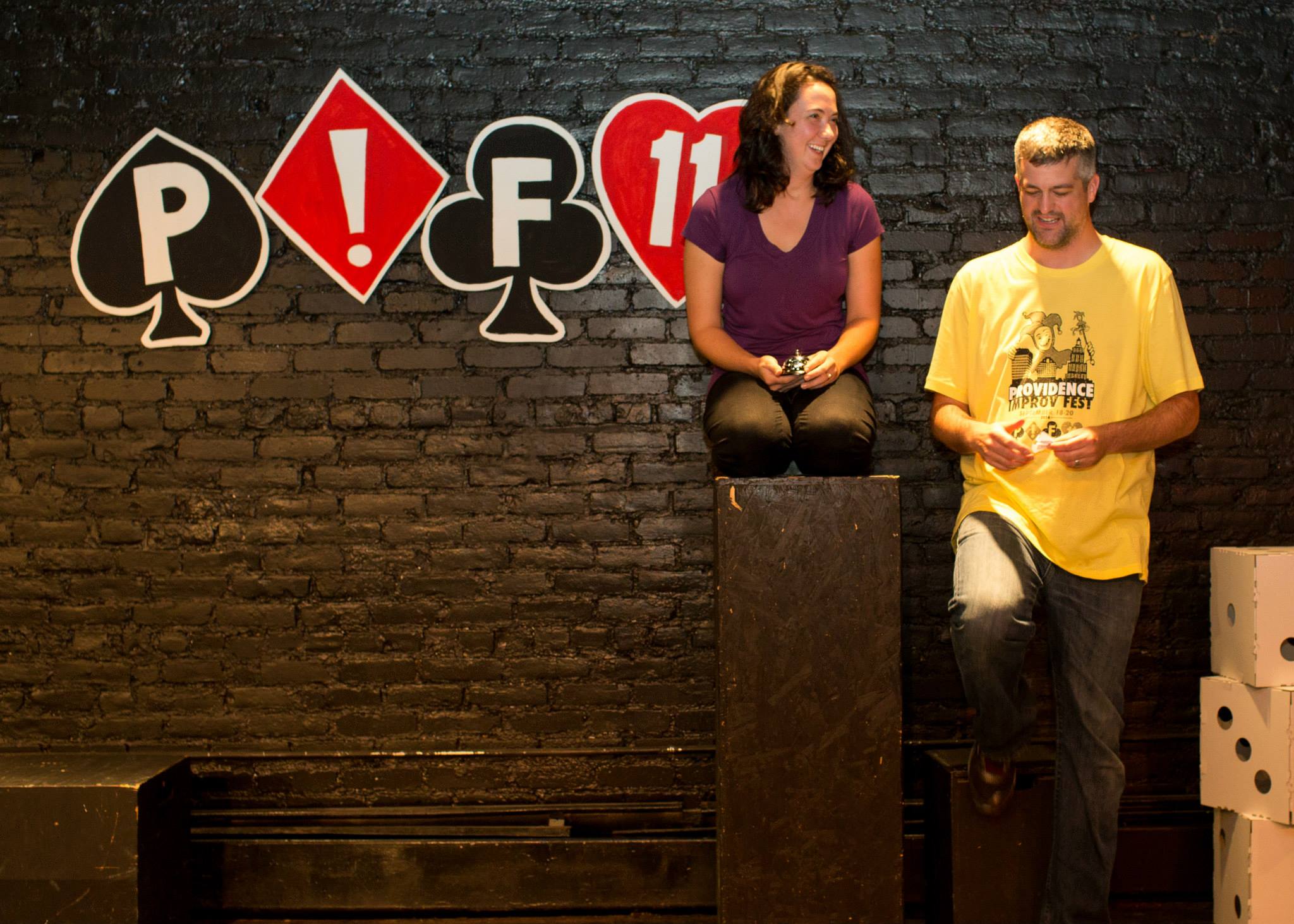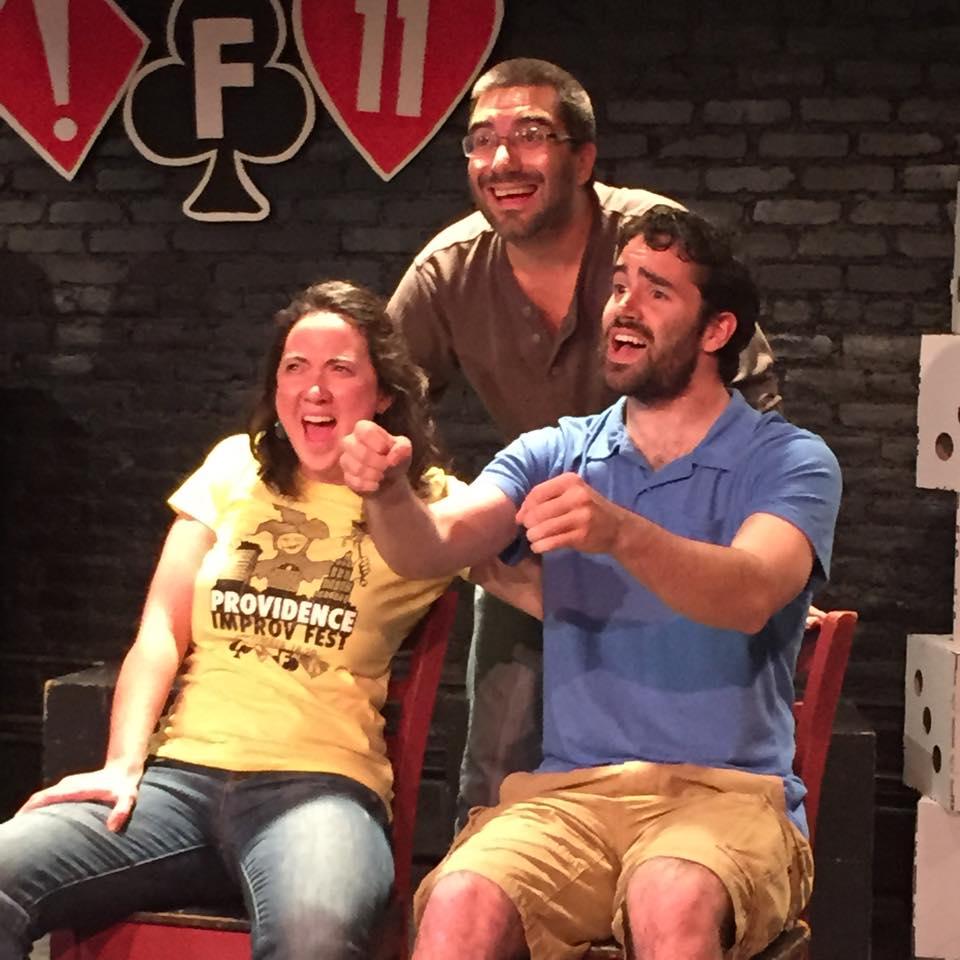 REVIEWS
"My public speaking coaching session with Melissa was the one most productive hour I've ever spent honing these skills. She totally "gets it". She listens to your talk, teaches skills, individualizes to your need , and even choreographs the presentation."
Linda Steinhardt, CNM, MS, FNP-C
Senior Clinical Teaching Associate at Warren Alpert Medical School of Brown UniversitY
 
"Melissa Bowler brings an energy and passion to the workshops that she presents. And that energy and passion is infectious. She worked with 50 of our students on a Friday evening, which marked the beginning of a weekend-long program. By the close of the weekend, students were calling out Melissa's Improv workshop as the best feature of the weekend programming. We will be having Melissa join us again to work with our students!"
Andrea Dixon, PhD
Executive Director of Baylor University's Center for Professional Selling
 
"Ms. Bowler's improv training sessions with over 100 UGA exec MBA, full-time MBA, MAC, JD and undergrad students were simply outstanding. She engaged each and every student and challenged us all to more-broadly/actively consider and apply both the concepts and tools that she delivered as well as the balance of the students' training and materials that they'll encounter this semester and going forward. Universally well-received - a great investment & happy to discuss further if you're considering employing Ms. Bowler in your program."
Rich Gooner, Ph.D.
Terry College of Business, University of Georgia
Awards
CONNECTING THROUGH COMEDY - WINNER OF THE 2014 Pi SIGMA EPSILON BEST PRACTICES IN TEACHING AWARD
 
TRAINING
Providence College | Providence, RI
B.A. HUMANITIES + HUMANISTIC STUDIES
Graduated CUM LAUDE MAY 2005
CARE NEW ENGLAND
2017 LEADERSHIP SEMINAR GRADUATE
 
CLIENTS
AT&T
BAYLOR UNIVERSITY
BRYANT UNIVERSITY
BRYN MAWR COLLEGE
CVS
HASBRO TOYS
HAVERFORD COLLEGE
PAYTRONIX SYSTEMS
TOMPKINS MEDICAL SOCIETY
TUFTS UNIVERSITY
UNIVERSITY OF GEORGIA
WOMEN & INFANTS HOSPITAL
Collaborate
Want to work together? I would love to hear from you! Whether you are interested in improv and performing, my "Connecting Through Comedy" workshop, or you just want to say hi, simply fill out the form below By Clicking the Yellow Box and I'll get back to you!